Bio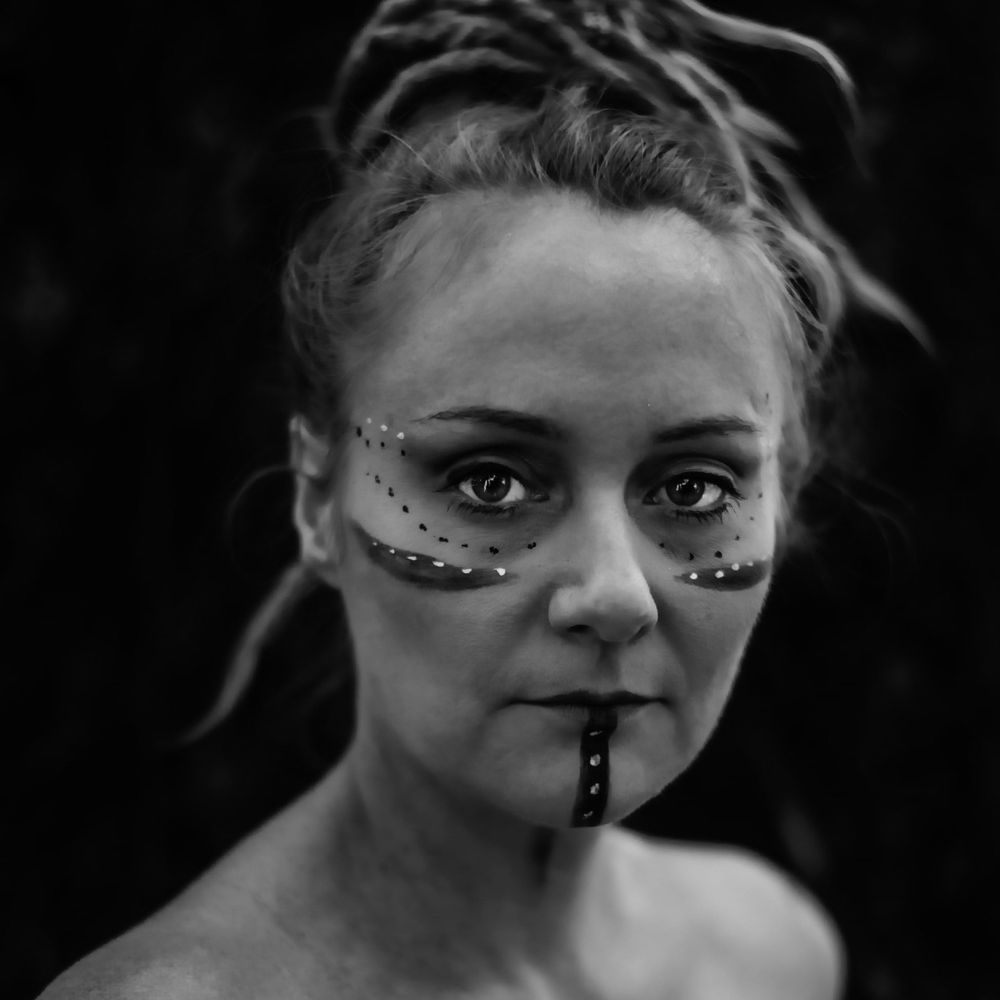 Dee Lunar
Wild abandonment manifests itself in her music as a raucous cacophony of sound that is equally as beautiful as it is rough around the edges. It's perfection in imperfection, echoing the rawness of indie and alt rock bands of a generation gone by.
Cairns based artist Dee Lunar Recently recorded a new song The Giving Tree for The Northern Exposure Pandemonium compilation album that Todd Macalpine put together to help the Cairns local music scene recover after Covid and she has recorded an EP called The Darkness at Pandamonium Records thats coming soon ,a reflection of the past year, a journey through loneliness , emptiness and depression but conquering it all to find the light in the darkness . Dee Lunar currently has 10 singles out: Demons , Blue Bird , Wicked Mind, Shapeshifter, Spread The Love , Haunt Me, Light My Way, a re release of Demons for the band room sessions , The Emptiness , the first single off The Darkness EP, The Giving Tree and her latest The Darkness , Dee's second single off the upcoming EP, an anti establishment rock anthem. 
.Her music has received press reviews in publications Happy Mag , NQ Music Press, scope Magazine, 27 Magazine, Graffiti Vibe Magazine and Bluesbunny .