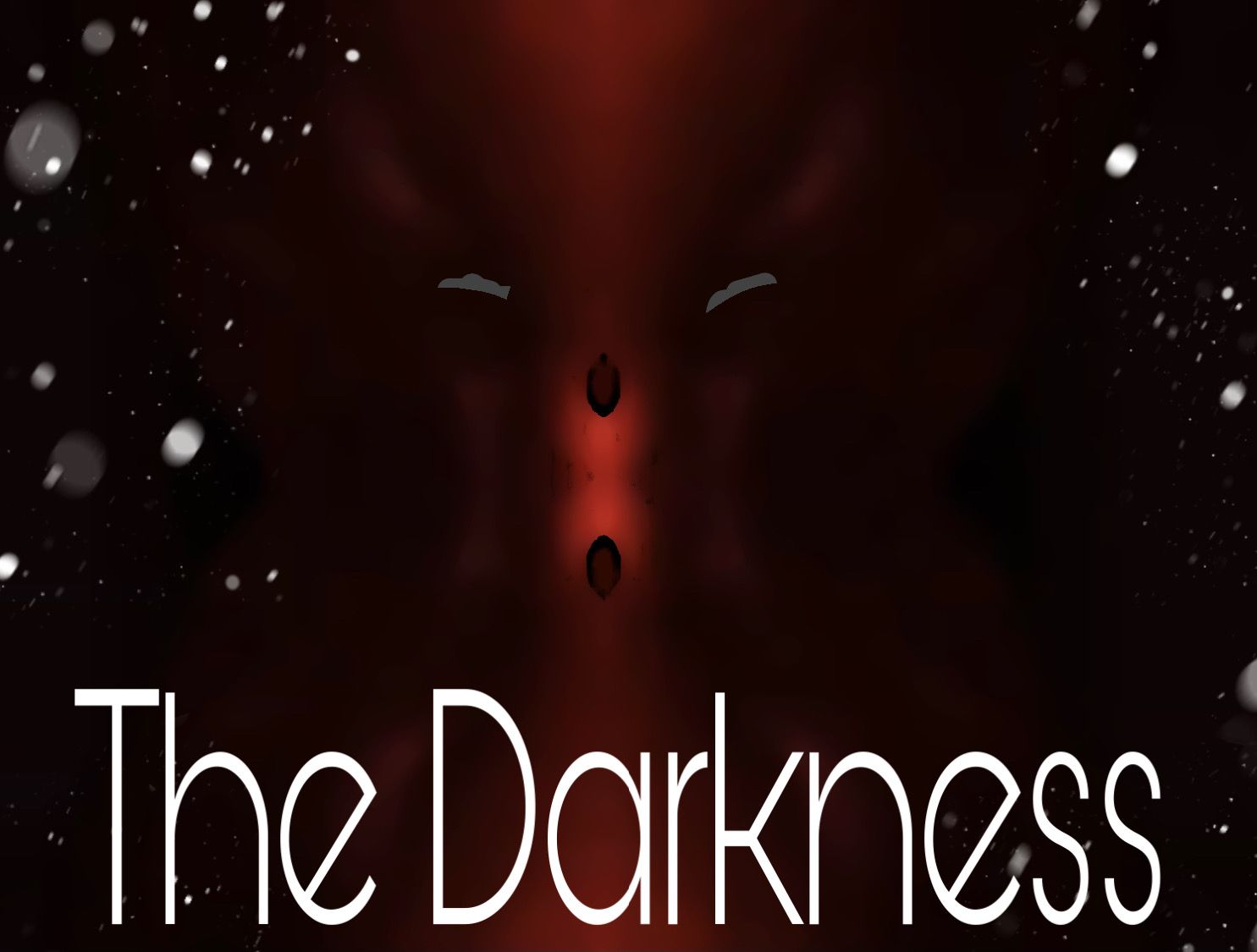 We live in Dark times for sure but it's human nature to find the light .
2020 taught me so much and I'm only now beginning to understand those lessons , although I'm truly blessed and I acknowledge how lucky I am , like many others I suffered from bouts of depression and loneliness and feelings of helplessness and emptiness . When the pandemic started rolling out I felt such a distain for the media and the fear mongering it felt like a horror movie every time I watched tv or looked at my phone , it was truly an awakening of how evil mainstream media is . 
But as always where there is darkness there will always be light for one cannot exist without the other ... 2020 has been one of the most creative and inspiring times of my life and yes my new music has a darkness to it, it's a diary of sorts expressing the emotional turbulence , the sadness and loneliness , been apart from my lover because of border closers , been pissed off at the media , facing the emptiness , the fear and conquering it ..........this is the the EP I'm heading into the studio to record in early February , this is THE DARKNESS
Pandamonium Records is a local studio run by Todd Macalpine , this guy has recorded some wicked rock albums and really captures a live vibe in the studio. I am very lucky to have the talented Nathan Parise spinning some 6 string magic on lead guitar and the beautiful Viv Aisi on some backing vocals.  
I'm feeling anxious , proud and very excited to share this music with you all ❤️ stay tuned folks 😊